How to Buy SafeMoon Crypto: A Step-by-Step Guide
If you are interested in buying SafeMoon, a popular cryptocurrency known for its high potential returns, follow this step-by-step guide to get started. SafeMoon is an innovative token built on the Binance Smart Chain (BSC) that aims to revolutionize the traditional cryptocurrency model.
Step 1: Set up a Crypto Wallet
Before you can buy SafeMoon, you will need a digital wallet to securely store your cryptocurrency. We recommend using a private crypto wallet to ensure the safety and protection of your assets. Private Crypto Wallet: Securely Store Your Cryptocurrency provides comprehensive information on setting up a secure wallet.
Step 2: Get Binance and Metamask
In order to purchase SafeMoon, you will need to have accounts on both Binance and Metamask. Binance is a well-known cryptocurrency exchange that allows you to buy and sell a wide range of digital assets. Metamask, on the other hand, is a browser extension that acts as a secure gateway between your wallet and various decentralized applications.
Step 3: Purchase BNB on Binance
With your Binance account set up, you will need to buy Binance Coin (BNB) to facilitate the purchase of SafeMoon. BNB is the native cryptocurrency of the Binance platform and is widely used for transactions within the Binance Smart Chain ecosystem.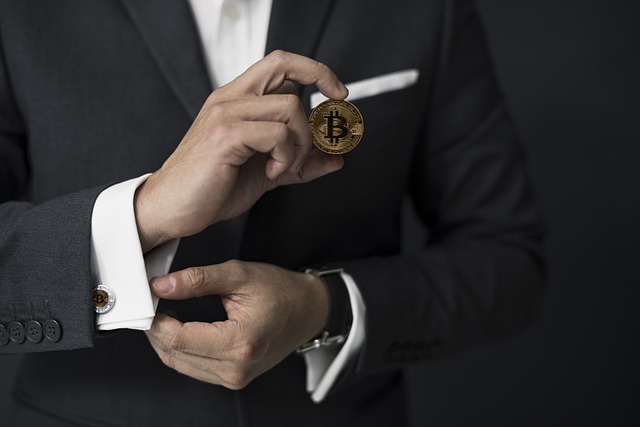 Step 4: Transfer BNB to Metamask
Once you have purchased BNB on Binance, transfer the tokens to your Metamask wallet. This will allow you to access the Binance Smart Chain and interact with decentralized applications, such as PancakeSwap, where you can buy SafeMoon.
Step 5: Connect Metamask to PancakeSwap
Next, connect your Metamask wallet to PancakeSwap, a decentralized exchange (DEX) built on the Binance Smart Chain. In PancakeSwap, you will be able to swap BNB for SafeMoon.
Step 6: Swap BNB for SafeMoon
Once connected to PancakeSwap, select the BNB-SafeMoon trading pair and enter the amount of BNB you wish to swap for SafeMoon. Review the transaction details and confirm the swap.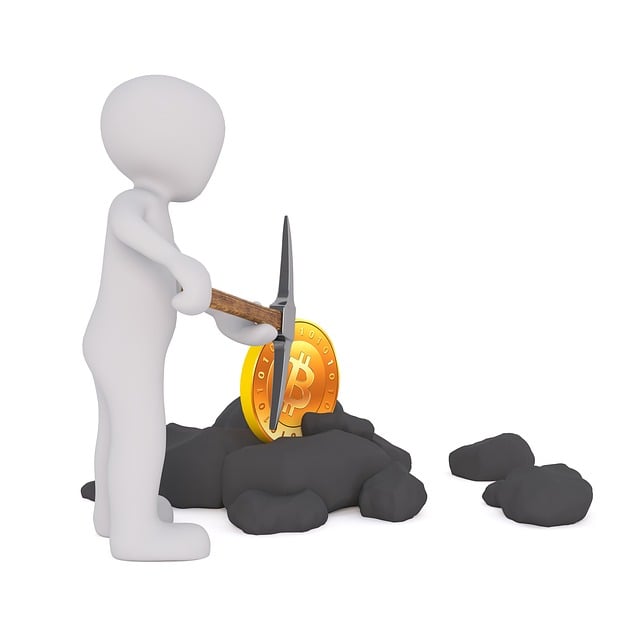 Step 7: Safely Store Your SafeMoon
After successfully purchasing SafeMoon, it is crucial to store your tokens in a secure wallet. Transfer your SafeMoon tokens from PancakeSwap to your private crypto wallet to ensure their safety and protect them from potential hacks or scams.
Conclusion
By following these step-by-step instructions, you can easily buy SafeMoon and join the growing community of investors in this promising cryptocurrency. Remember to stay updated with the latest crypto news and developments to make informed investment decisions. Happy investing!
Suggested Reads:
Private Crypto Wallet: Securely Store Your Cryptocurrency - Link
The Importance of Crypto Business Conferences - Link
Revolutionizing the Digital Currency Landscape: 3arrows Crypto - Link
Disclaimer: This article is for informational purposes only and should not be considered financial advice. Always do your own research before investing in any cryptocurrency.